One Link To Unlock
Limitless Possibilities
LinkTube is awesomely designed SINGLE URL which brings visibility for your multiple links of your blogs, podcasts, YouTube videos, products and services along with all social media handles.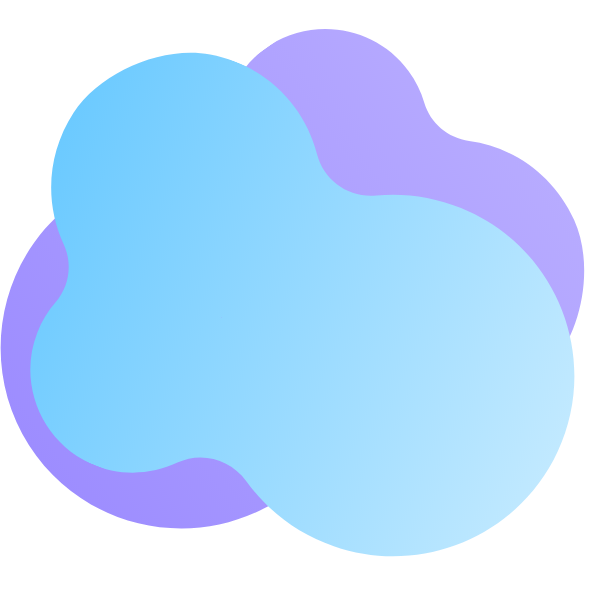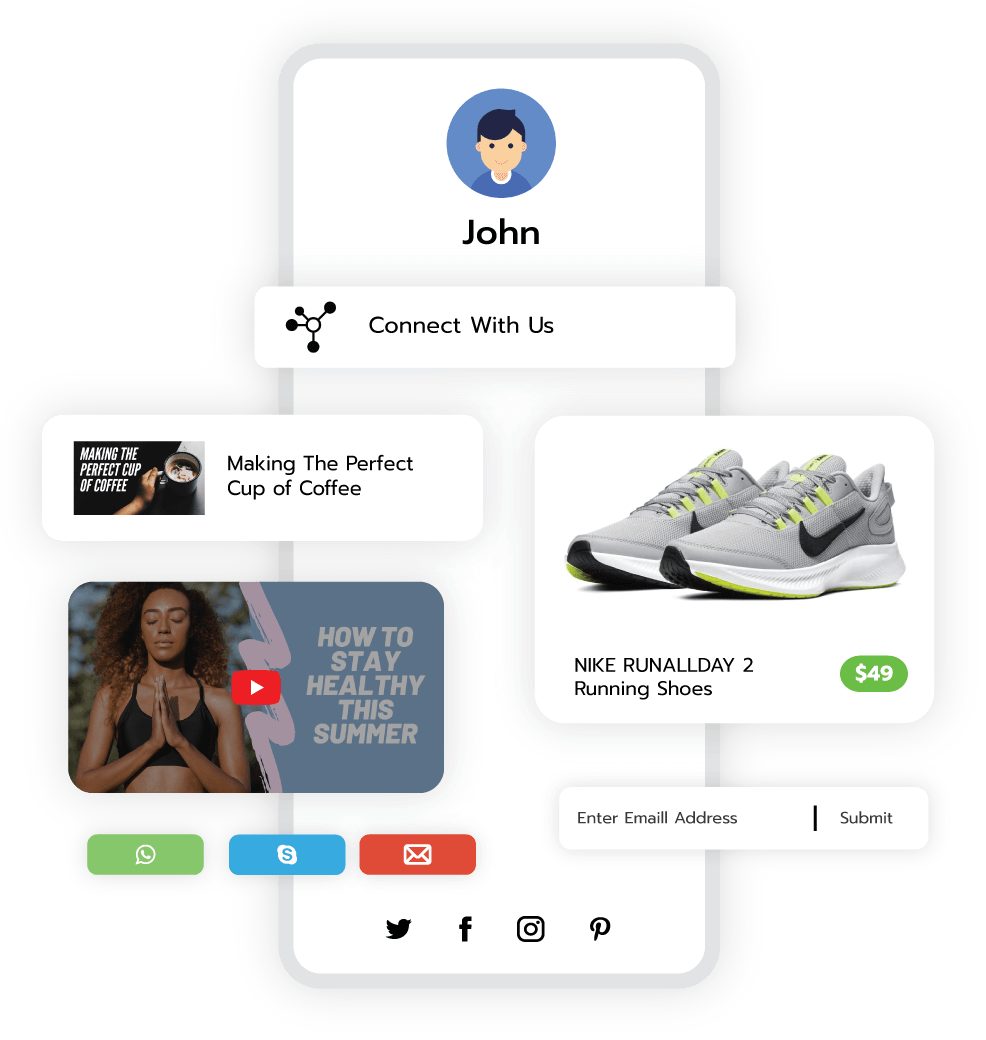 Supercharge Instagram Bio, Start Winning Free Traffic.
LinkTube Builder makes it easy to take control of your Instagram Bio Link traffic by creating a stunning Bio Link Landing page that lets YOU decide where you send the FREE Instagram Bio Link traffic that you're getting.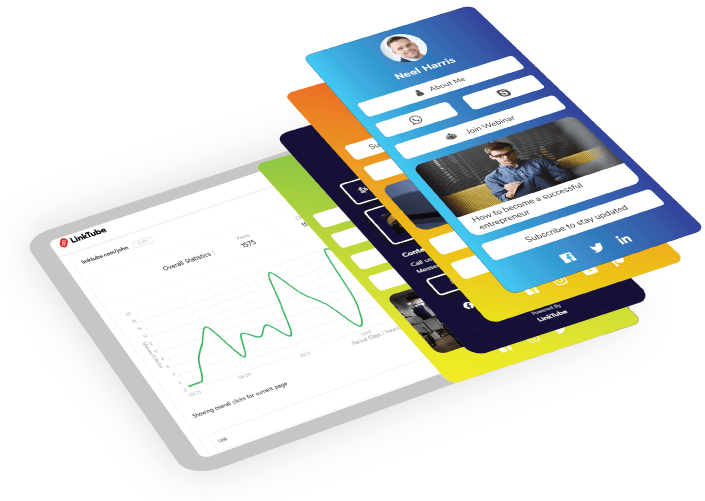 Build Online Portfolio That Promote Any Content Like Crazy
LinkTube is the best way to get online and grow your business.
Create code-free Portfolio landing page to engage your audience in most beautiful way.
In matter of minute, start with conversion optimised, mobile responsive themes for free promotion of your content, products or services. Add as many links in one place, and win over user engagement like never before!
Give A New Home To Your Online Content
Connect Audience Anywhere
Take your LinkTube wherever your audience is! Flash important content, videos, blogs, or products through a single URL.
SuperCharge Instagram Bio
With LinkTube it's easy to create an authorative Instagram Bio which offers multiple choices for your followers when they click on a link in bio.
Be Discoverable
Because of LinkTube smartpage people can easily discover all your social channels, recent content on the internet. This helps to chase more popularity.
Easy Third Party Integration
LinkTube can be easily connect with other popular tools like Mailchimp, Google Sheet, Zapier to collect all information you want. Also, LinkTube allows you to add tracking pixels for remarketing purposes.
Fully Customization
You can easily customize LinkTube smartpage the way you want. Use as many colors, fonts, styles, background images, thumbnails and videos. On Smart Page you can add any number of links, social media channels, embedded videos, text paragraphs, and direct messenger links.
Complete Control
In less than 60 seconds one is able to set up a LinkTube smart page and start promotions in a more effective way to drive traffic at ZERO cost.
Grow Your Online Presence Like Never Before 1.
Add Social Profiles, Messengers, Videos, Products & Content You Would Like To Promote 2.
Fully Customizable Designs, Responsive Themes, SEO Profile, Tracking Pixels, UTM Parameters & More 3.
Measure the performance of Each and every link. Get deep analytics, add pixel for remarketing audience.