( First time Ever ) Social Engagement Booster
ONE LINK WITH LIMITLESS POSSIBILITIES
Only One Link That Brings All Your Social Channels, Messengers and Websites, Products Or Services On A
Single Smart Page.
" Gain More Traffic, Actionable Insights, and Bring More Visibility for Your Content. "
Instagram Bio Has A Limit Of One Link, LINKTUBE Permanently Resolves It & Allows To Add Multiple Links In INSTAGRAM BIO
Alert
Create Authoritative Bio Link For Greater Social Engagement !
Get Instant Access to LinkTube App
Today One-Time-Payment
(NO MONTHLY FEES)
Normal Price:
$497
TODAY ONLY $49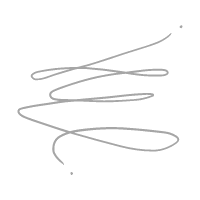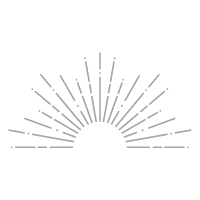 Hello Creators, Freelancers, Social Media Influencers, Digital Marketers, Marketing Agency Owners, Business Owners …
this is the really important note for your online growth!!!
---
Let's discuss the most ignored part in building an Authoritative online portfolio i.e. your authoritative social media presence.
Currently, this might be happening with you also:
Without amazing Instagram Bio you won't able to INFLUENCE more people

People/Followers JUDGE you by the way you present yourself in bio along with Followers you have

It's hard to gain TRUST of new clients without Authorative Insta BIO and Followers.

With a limit of only ONE LINK in bio, (single website) you won't make much out of it.
These are the biggest reasons where many people lack and fail to bring visibility for their fabulous content, product or service.
Now, Your own website is the only place where you can create a professional looking portfolio to display your content
But here's the key problem…
"Creating a WEBSITE starts with huge payoffs, Like Hiring developers, managing domain and hosting and bla bla bla….

Even After all of this, Your website couldn't manage a great UI, better experience and awesome looking portfolio.

Also all above process is much time taking and keeps you more dependent on tech people.
This is the #1 reason why so many entrepreneurs fail to build a great online portfolio and generate free traffic and sales out of it. This further leads in more struggle for making money online.
During research we found that, we can create a platform where one can easily create a professional looking landing page -
Which can be place in Instagram BIO
On same landing page, people can add more than 105 other social media handles

People can add Professional Avatar along with Interactive bio text.

Add as many buttons for youtube videos, recent blog posts, or products or services they would like to promote.

Directly add messenger link, email subscription button for easy Opt-in
So, ultimately, this will be a single link platform which allows you to add multiple links and social handles in Instagram Bio.
AFTER WORKING FOR 1 YEAR STRAIGHT, OUR TEAM HAS CREATED A SOLUTION WHICH KEEPS YOU IN SHOES OF SUCCESSFUL ENTREPRENEUR
We Honor To Introduce You With
LINKTUBE
LinkTube is awesomely designed SINGLE URL which brings visibility for your multiple links of your blogs, podcasts, YT videos, products and services along with all social media handles.
linktube
A New Home To Your Online Content.
LinkTube is your personalized landing page which can easily drive traffic, visibility, and engagement for all your content.
Ultimately, LinkTube is one click gateway for all your content to drive massive actions like views for YouTube Videos, bringing Email Subscriptions, Page Views for Blogs, Driving Sales for Web Stores or Increase Followers for SocialMedia Handles.
A high engaging landing page on LinkTube makes you more discoverable across all online platforms that further leads to phenomenal increase in online reach.
This way, LinkTube helps to catch more eyeballs for your social channels along with untapped traffic potential.
Remember
"It's not the strongest species that survives, nor the smartest, but the ones that are most adaptable to change.
-Charles Darwin
Get Instant Access to LinkTube App
Today One-Time-Payment
(NO MONTHLY FEES)
Normal Price:
$497
TODAY ONLY $49
Always Gain More with LINKTUBE
Connect Audience Anywhere
Take your LinkTube wherever your audience is! Flash important content, videos, blogs, or products through a single URL.
SuperCharge Instagram Bio
With LinkTube it's easy to create an authorative Instagram Bio which offers multiple choices for your followers when they click on a link in bio.
Fully Customization
You can easily customize LinkTube smartpage the way you want. Use as many colors, fonts, styles, background images, thumbnails and videos. On Smart Page you can add any number of links, social media channels, embedded videos, text paragraphs, and direct messenger links.
Be Discoverable
Because of LinkTube smartpage people can easily discover all your social channels, recent content on the internet. This helps to chase more popularity.
Complete Control
In less than 60 seconds one is able to set up a LinkTube smart page and start promotions in a more effective way to drive traffic at ZERO cost.
Insight's That Matters
Measure every click and view you receive on your LinkTube smartpage, indirectly you can track and analyse performance of every channel.
Easy Third Party Integration
LinkTube can be easily connect with other popular tools like Mailchimp, Google Sheet, Zapier to collect all information you want. Also, LinkTube allows you to add tracking pixels for remarketing purposes.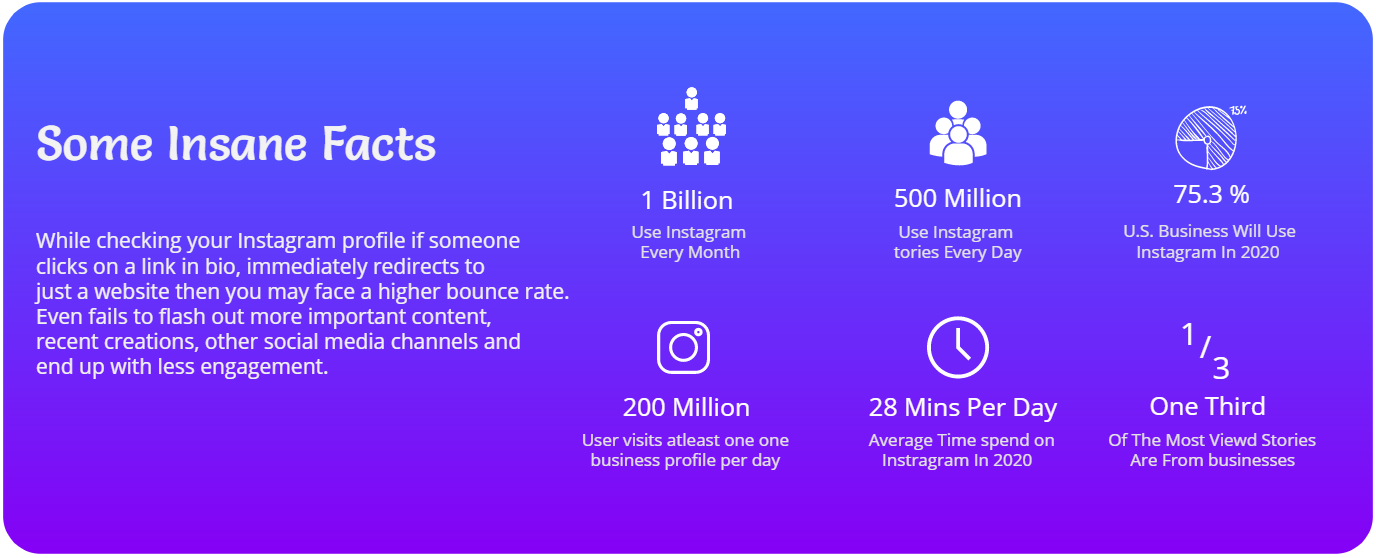 While checking your Instagram profile if someone clicks on a link in bio, immediately redirects to just a website then you may face a higher bounce rate. Even fails to flash out more important content, recent creations, other social media channels and end up with less engagement.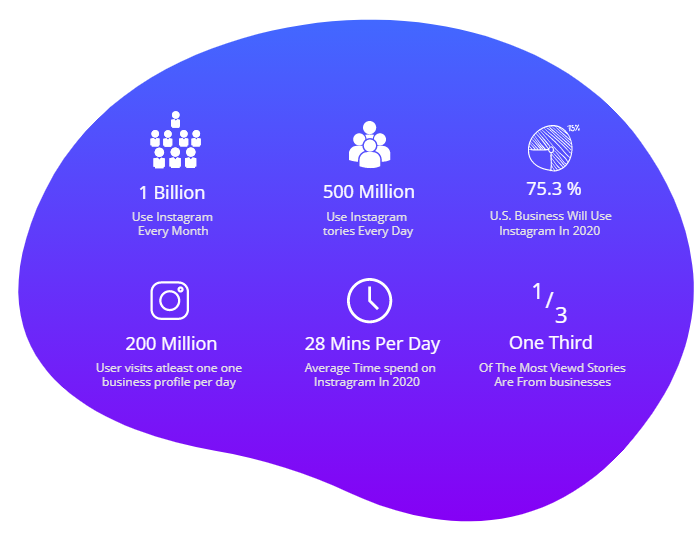 Grow Your Online Presence Like Never Before
While LinkTube creates an opportunity for you to create a fully personalized landing page that offers you to add as many links as you can in one single URL.
This means in just a single click your fans can see all your promising content, important notes, newly launched videos or podcasts, recent blog posts. On the very same page you can also showcase online business, newly launched products or services. And you can take your followers to your other social media handles through the smartpage.
So, using LinkTube smartpage you create an opportunity to view maximum content of yours in front of people. Tha too in just a single click!
LinkTube

for Youtubers | Podcasters | Musician
Flash your recent work on autopilot using dynamic feed
Amazingly grow social media followers
Connect with bigger audience across all social platforms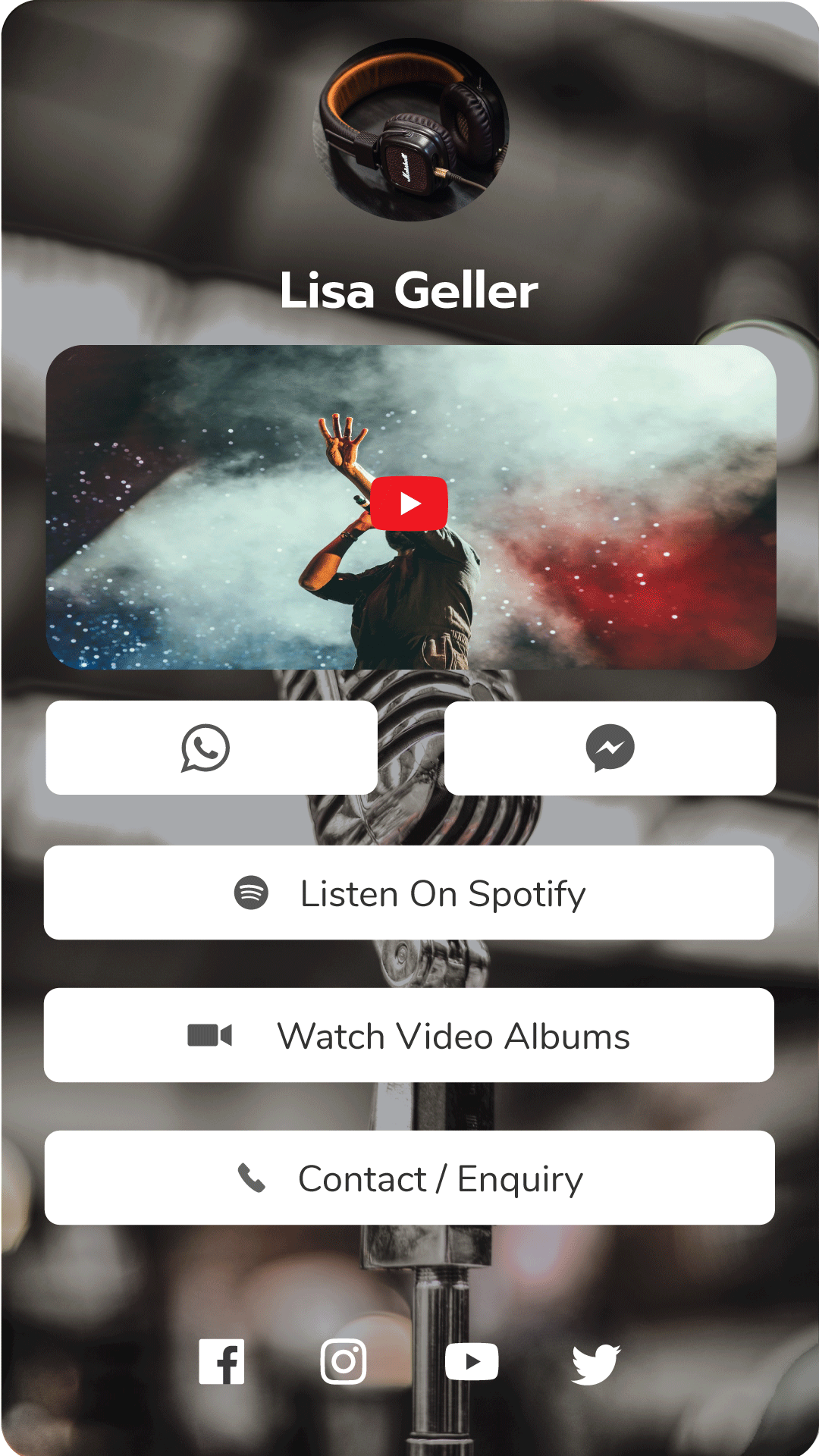 LinkTube

For Artist | Blogger | writer & Journalist
Pulblish recent write up / artical or coverage, instantaly
Get all audiance at one place to showcase maximum work
Grow social followers by bridging gap between content and audiance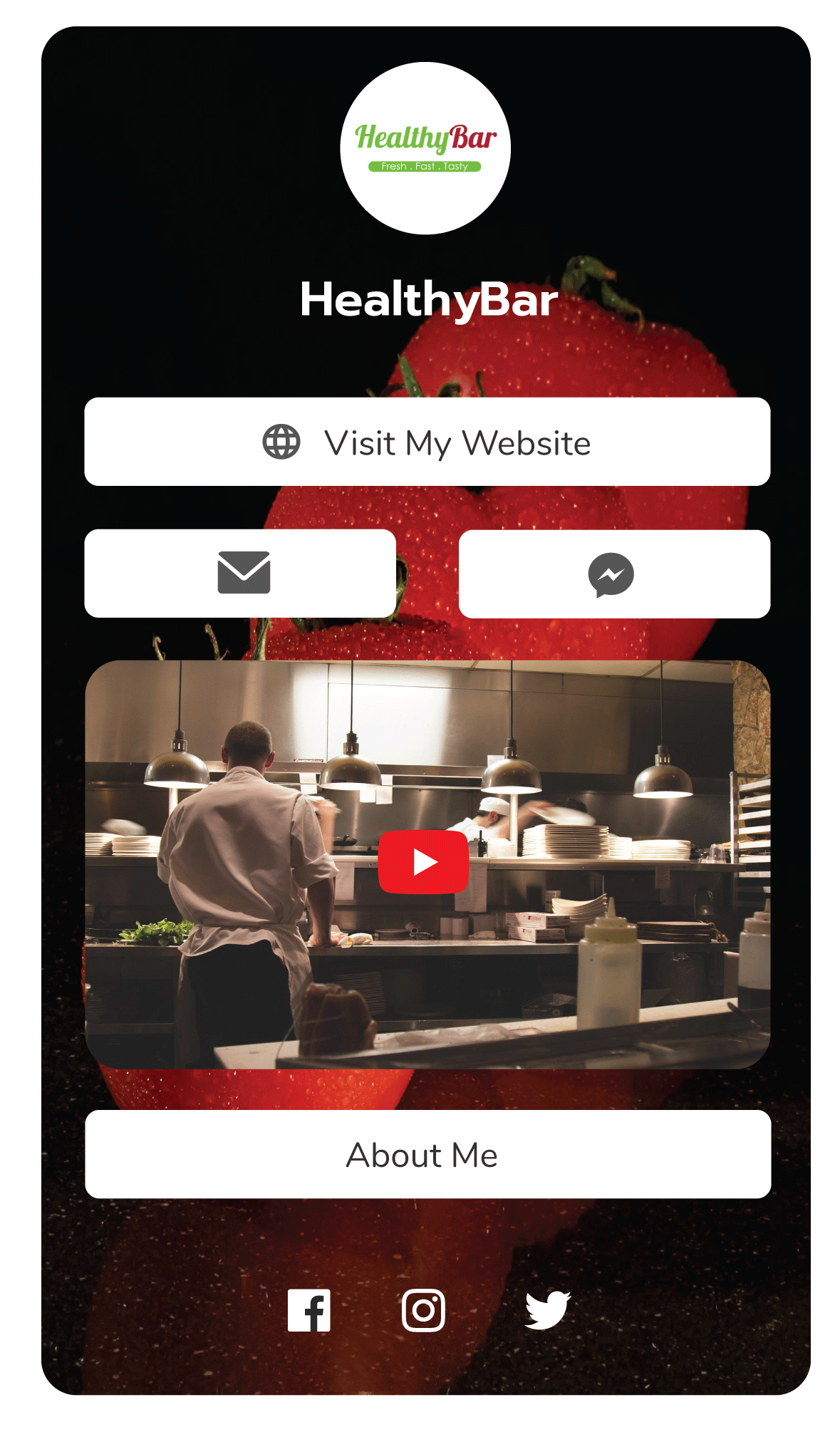 LinkTube

For Communities | Nonprofits | NGO
Grow your community organically like never before
Drive more attention by easy connect and effective mode of communication
Improve performance of all promotional campaigns to raise more fund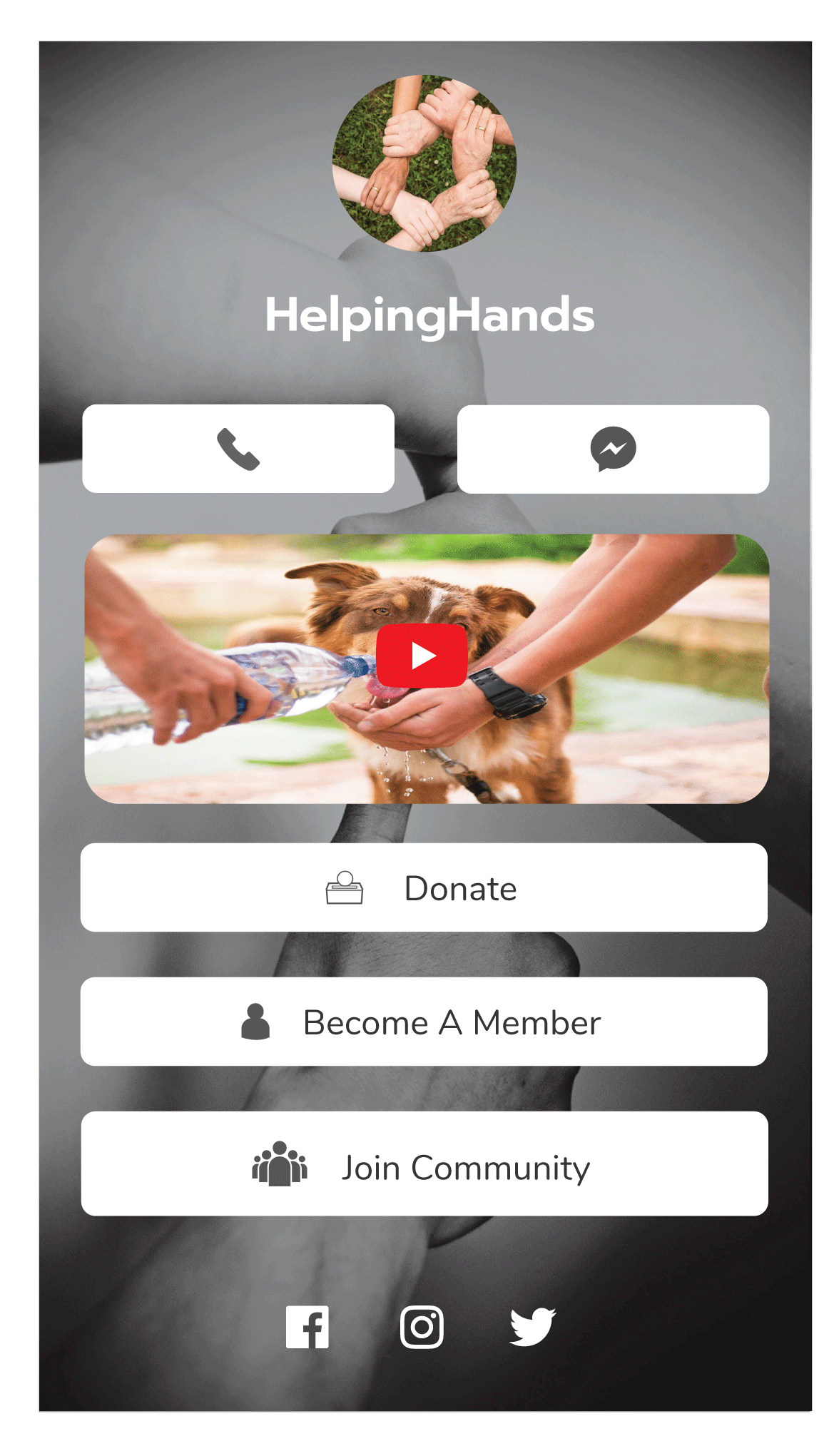 LinkTube

For Students | Tutors | Eduacational institution
Grow community and hack exponential growth over internet
Promote campaigns for several touch points using one single URL
Directly get in touch with user via messenger link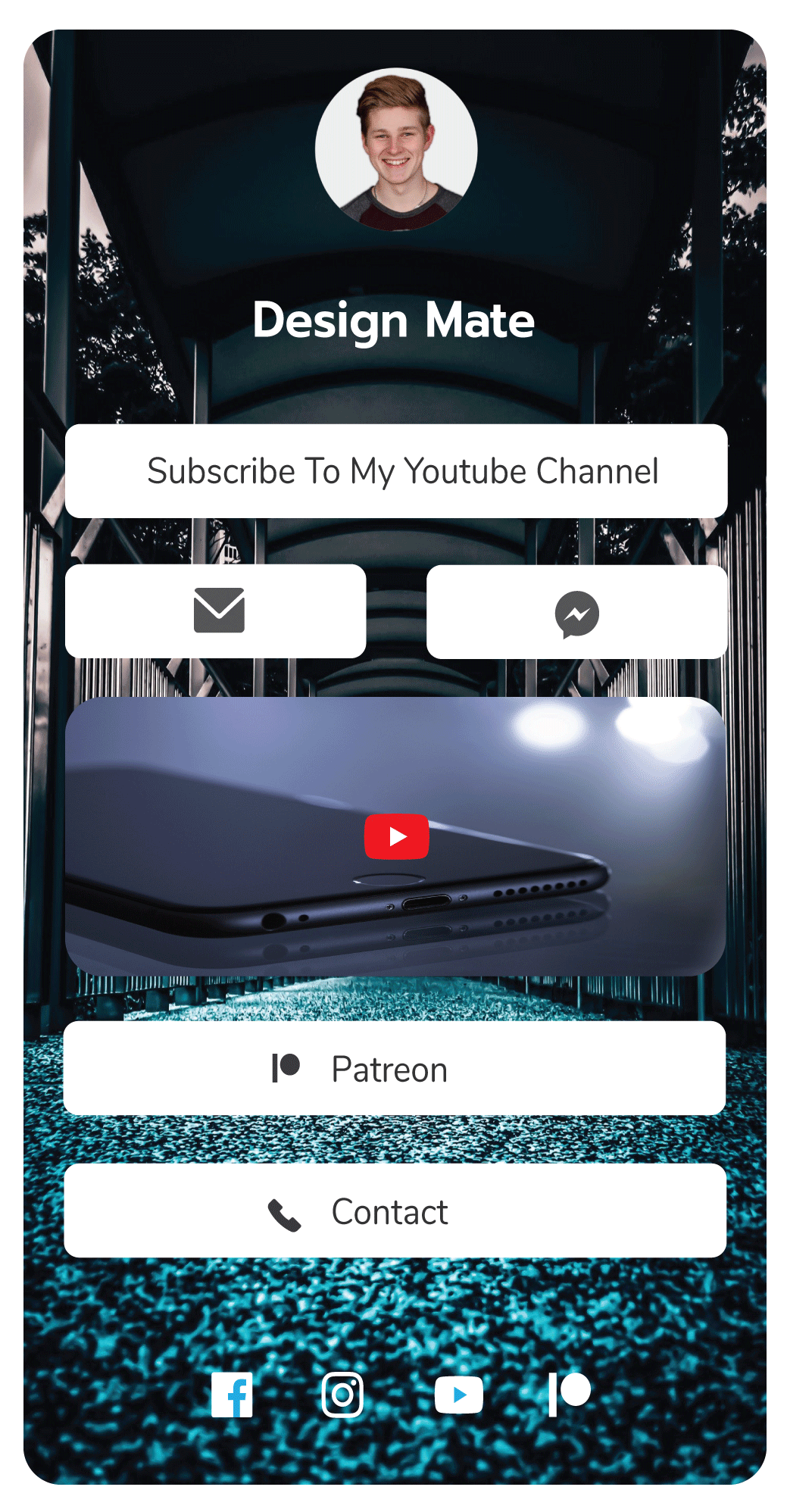 LinkTube

For Freelancers | Influencers | Digital marketer
Build solid online portfolio
Engage more users, grow social channels to turn your visitors into leads
Improve performance of each campaign, drive more reach, double your traffic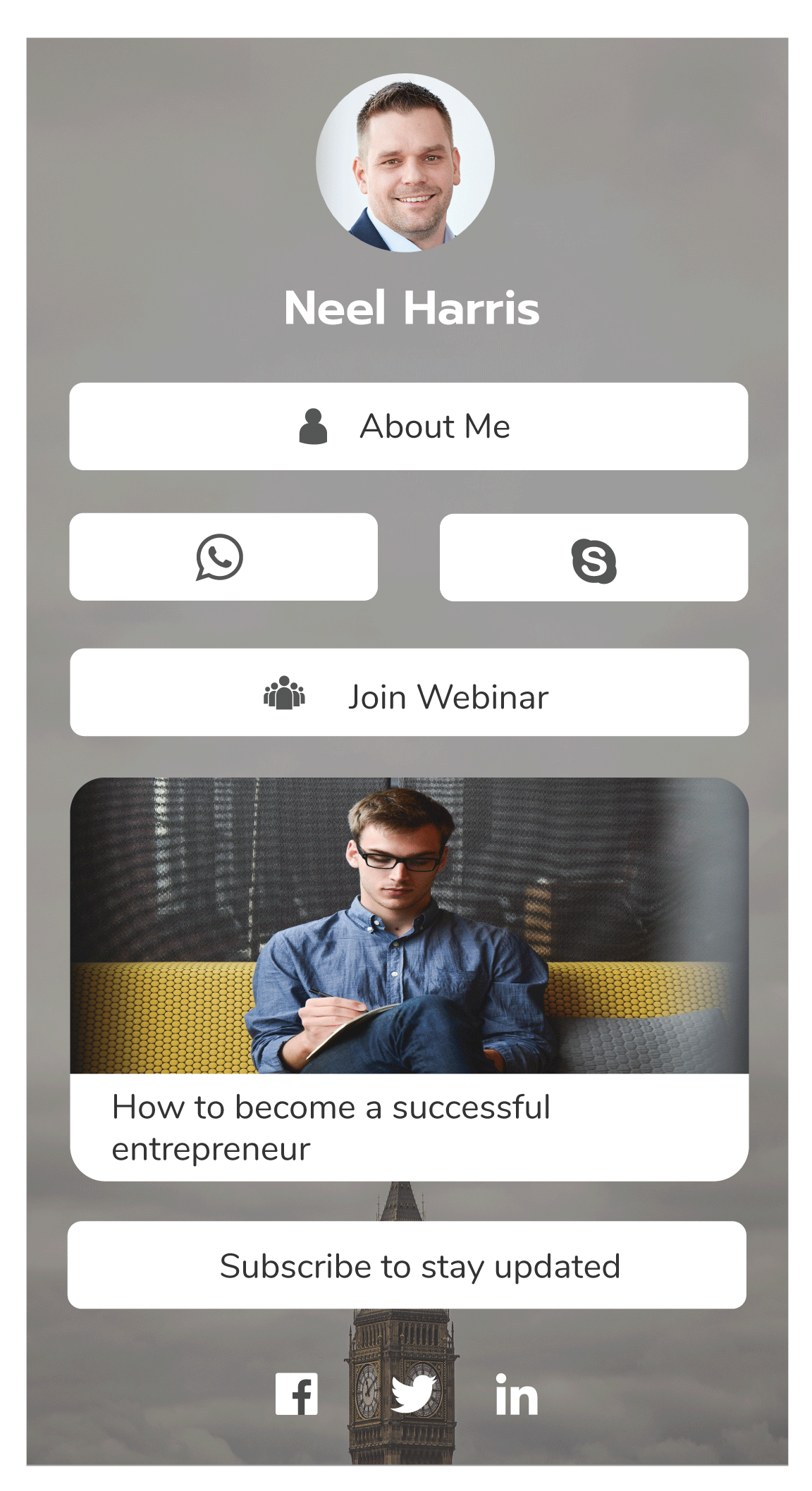 LinkTube

For Local business | Consultant | Any Online Business
Easily build email list. Hangout your consumer by showcasing all social handales at one place
Easily connect more loyal customer, display eyepopping deals & offers
Provide one click support, generate more reviews for business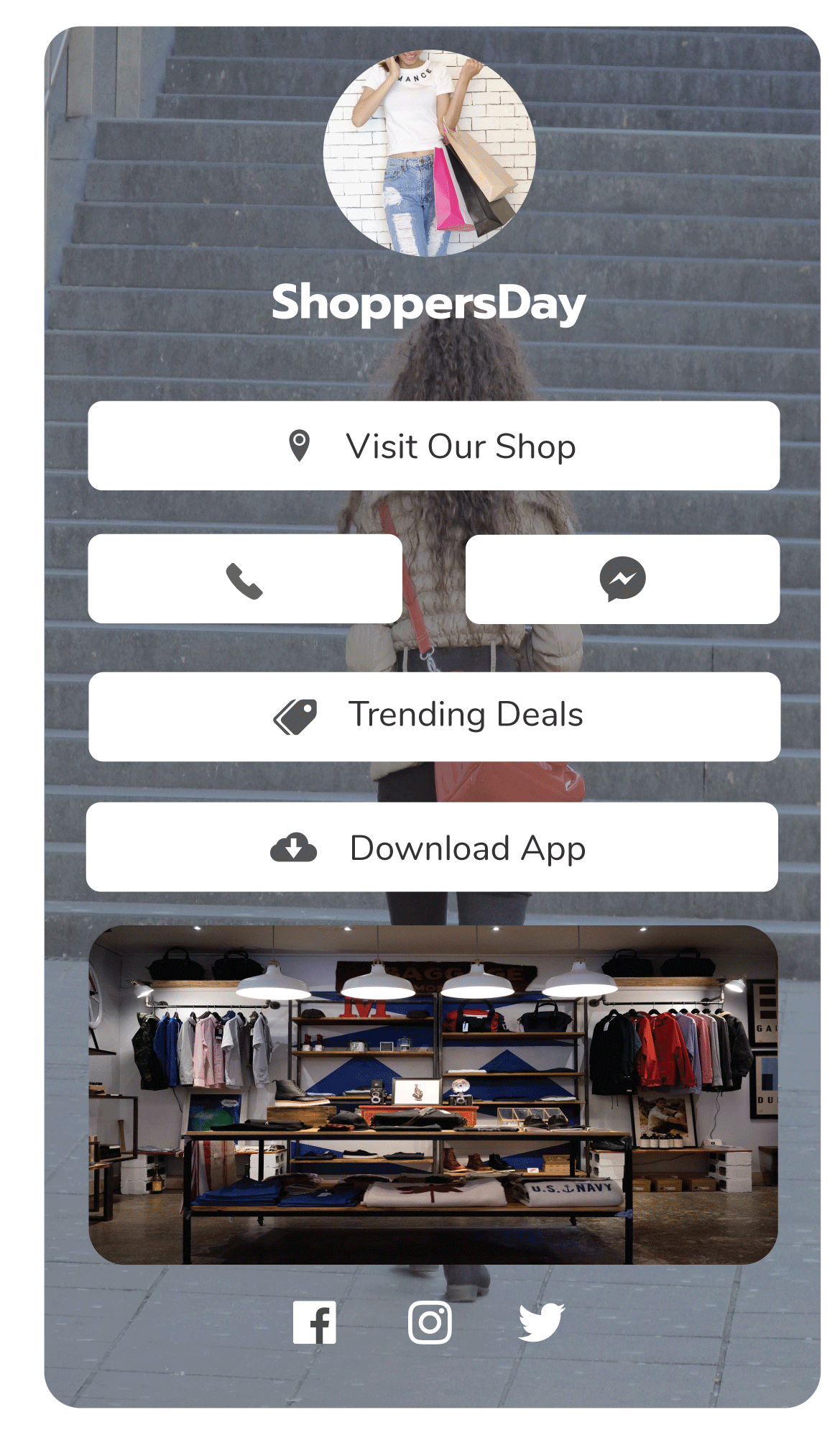 Grow Your Online Presence Like Never Before 1.
Add Social Profiles, Messengers, Videos, Products & Content You Would Like To Promote 2.
Fully Customizable Designs, Responsive Themes, SEO Profile, Tracking Pixels, UTM Parameters & More 3.
Measure the performance of Each and every link. Get deep analytics, add pixel for remarketing audience.
Watch The Powerful Demo To Discover The Limitless Possibilities With LinkTube
Here's What People Are Saying About LinkTube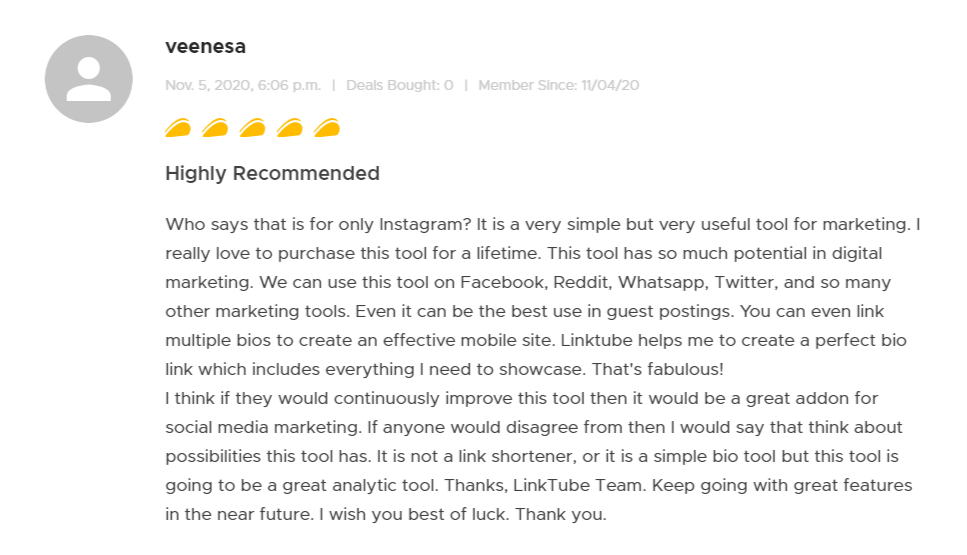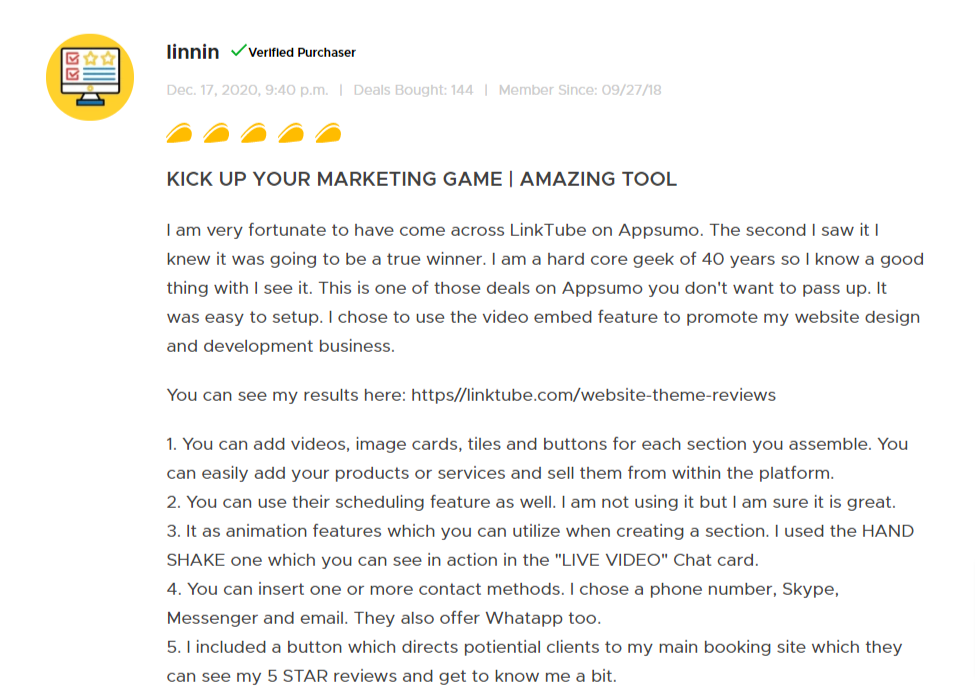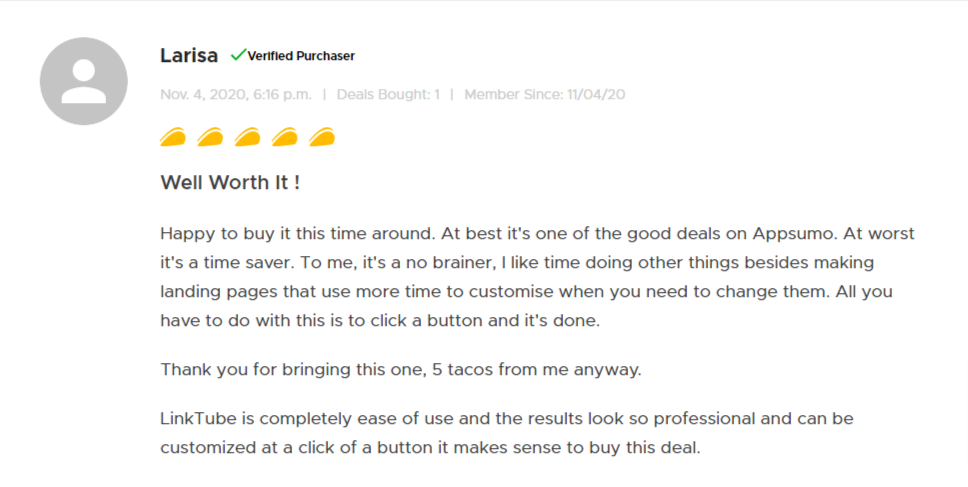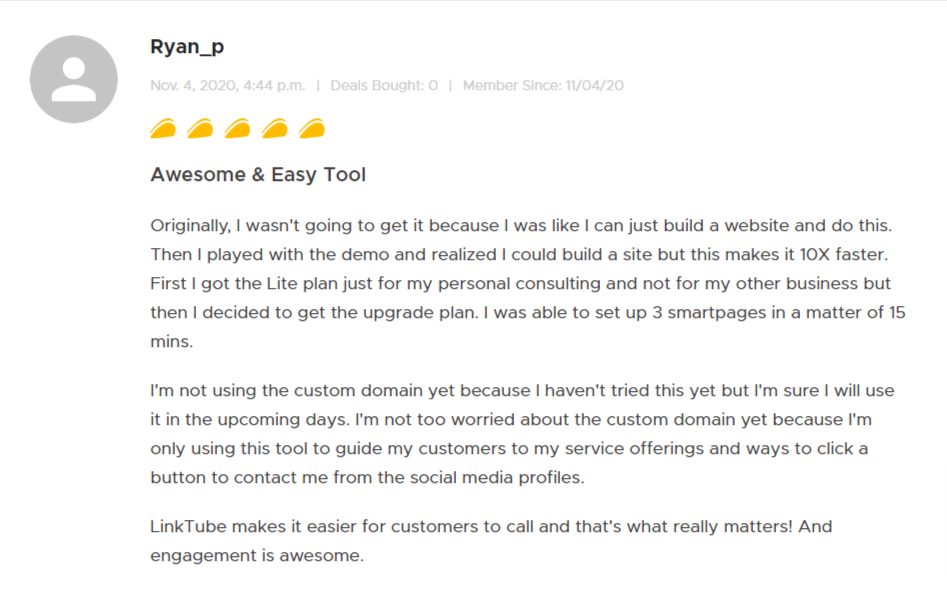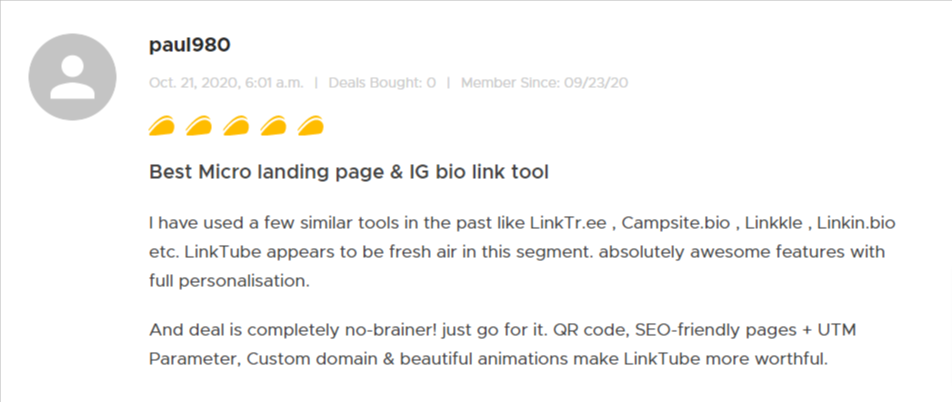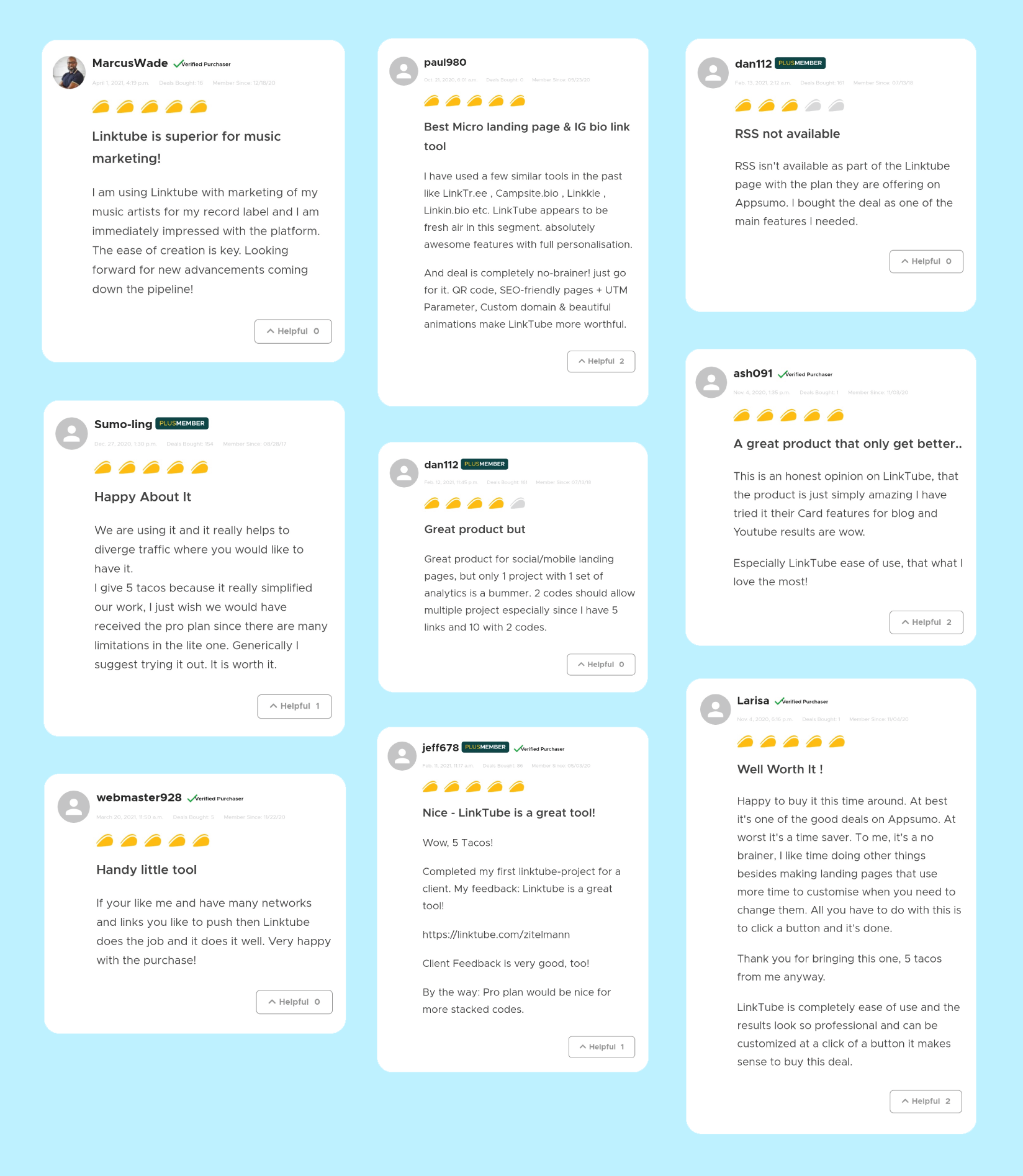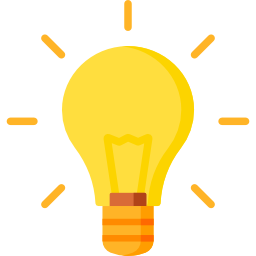 Build your online presence, Smartly !
"User ATTENTION is an asset and Linktube makes your user impress with awesome smart page."
This Linktube smartpage can be place at Instagram Bio or any social media.
This kind of online portfolio (Linktube Smart Page) works absolutely great for any business in every niche.
If you want to engage your followers, develop online authority, grow social media presence then get your Linktube now, as Linktube is killing on building online portfolio.
Nowadays, Microlanding page is crushing the internet to connect audiance and content and build superstunning online portfolio. And Linktube is your great friend to do so!
Unlesh the power of social media to convert followers into paying customers, grow online business like never before.
Linktube helps creators, freelancer, influencer, entrepreneur and brands to connect effectively with followers for exactly they are promoting.
"It's not just enough to get online, you need to Grow"
Linktube is the best way to build professional portfolio in less then couple of minutes. Get ready for exponantional growth of your business.
Linktube is a must have tool for anyone who wants to build business online.
No technical knowledge required for building smart page on Linktube. Everthing is predefine, just connect social handals, messenger, add as many websites or blogs, showcase video or even customized background image. And you done with amazing smart page on Linktube.
Linktube is only bridge between your audiance and business. See, what it brings to table.
Use Linktube Smart Page everywhere your audiance is.

Share it anytime, anywhere you want.

Personalized Smart Page avatar with your image or business login.

Get personalized landing page in less than 60 seconds.

Create as many smart page as you want.

Take complete control with full customization of look and feel.

Connect social media handales add messengers directly to smart page.

Using messenger lnk get your user directly to messenger that they are loving.

Add You Tube video directly to smart page also drive traffic for You Tube channel and Tick Tock as well.

Show your latest creation for limited set of time, so ultimately you can schedule any link.

Dynamic field is a extra ordinary feature which allows to add any RSS / Atom / Feeds

Using dynamic feed your link keeps updating itself with recent content on auto pilot.

Add products / services that you willing to promote to smart page

Change complete look of your smart page the way you want

Add metatag and description for your smart page and get ready for SEO traffic.

Measure the performance of every button, card or link added to Smart Page

Measure every Click, Views, CTR for your Smart Page

Add FB pixel or Google Analytics to your Smart Page and build audiance for retargeting.
The Option That's Right For You: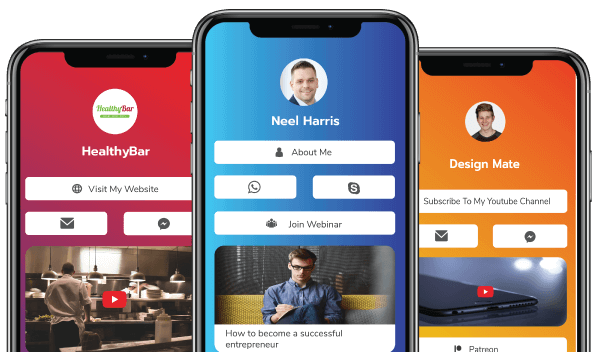 Ready Animation and Styling
5 Smart Pages
50K + 50K Tracked Links
Mainchimp, Google Sheet Integration
Use LinkTube SmartPage in Insta Bio
Unlimited Hosted on our servers
Create Own Project
Custom Domain Setup
Free SSL for domain
Personalised slashtag
Put your own logo & branding for smart page
Use your Favicon
Add More than 105 Social media Profiles
Direct add Messengers, or Phone Nos.
Add Button for Any Website with personalised Title
Create Button for Any link which you are promotion
Create Card with Thumbnail image For showcase products or service
Play YouTube Video Directly
Create Button for YT channel (Drive more subscription)
Add as many Text with Title and Description
5 DFY premium Themes
Customize Background Image
Fully Mobile responsive Template and Optimised for conversion
Use personalised background image, Solid color and Style
Total SEO friendly
Customised SEO Profile with Meta Description
GDPR/ CCAP compliance
Sensitive Content Popup
Get Deeper analytics, Measure every Click and Views
Know which content performs better
Add Google Analytics pixel
Add UTM parameters
Add Retargeting pixel of FB
Remarket your Audience
30-Day Money Back
Guarantee
We want to make sure that LinkTube is going to be a super profitable investment for you or else we won't take your money.

You are getting a full 30 days to "test drive" LinkTube & if you are not "overwhelmed" with the results after using LinkTube , we will give you "immediate" refund. Yes, even if you ask for it on the 30th day.

We are about to "overwhelm" you with the results & being just "happy" will not satisfy us either.

If, anyhow, you feel the software is not worth hundreds of dollars to you… or it was 4 out of 5 stars, instead of 6 out of 5 stars… then you have full 30 days to drop us a support ticket & get immediate refund.

Now go ahead & click on the button below to get started building your online portfolio!
FAQs
Frequently Asked Questions
Getting Started
What can LinkTube do?
LinkTube connects you, your content with audience. Moving further it collects leads, generate sales, bring traffic and views for most valuable content. You can easily build micro landing page in no time.
---
How can I purchase a LinkTube subscription?
Its Damn Easy, just you need to register using signup form, and then purchase plan as per your need. Then create your first Project along with personalised smart Page.
---
Can LinkTube replace my website?
Linktube act as an upper layer of just an a website, even it can easily replace your business website with its professional DFY landing page.
You can create professional online presence for your business in just a couple of minutes. Linktube is complete DFY package, just choose theme and add your details to go live in no time. It works better than normal website for online success.
---
What is the right time to start using LinkTube for Business?
LinkTube helps you to get most out of it, as soon as you start using it. You will see tremendous growth in your online success form a day one of your registration.
Build, Customize, Publish, Measure
Can I use ready Tamplete? And Customize the way I want?
Why not ? LinkTube is ready to make you supercharge you online presence, so you can use intuitive tampletets for building professional landing page. Further at LinkTube you can play around fonts, styles, text, background images, the way you want to create stunning portfolio.
LinkTube brought to you fully responsive and conversion optimised template that you simply love it.
---
Where can I publish my content?
LinkTube is your personal web presence, so you can take it anywhere, where your audience is. Also can easily drive traffic for any social media channel, website, Video, blog, or product page.
---
Can I connect my own domain?
You ofcourse, basically its your choice to connect linktube smartpage with your own domain. Else Linktube provides you personalised username for your business.
---
Does this works well for Instagram Bio?
Yes, Linktube gives you an opportunity to add Many Links in One link, so you can use LinkTube for your instagarm bio link and gain maximum traffic.Linktube helps youin creating more authoritative online portfolio to win more followers, consumers.
---
Can I measure performance of each link added to LinkTube?
LinkTube tracks each and every clicks you get for your landing page, also tells you which content, or link perform best.
Gain valuable insights form your LinkTube, which helps to drive perfect action.
---
Can I export my data?
Yes, LinkTube is a gateway between you and your audience. so its very obvious that you only own your data and take it away whenever you want.
LinkTube has powerful 3rd party integration with tools like Mailchimp, google Analytics and Googel Sheet. Also with linktube one can easily remarket audience.
Get Instant Access to LinkTube App
Today One-Time-Payment
(NO MONTHLY FEES)
Normal Price:
$497
TODAY ONLY $49